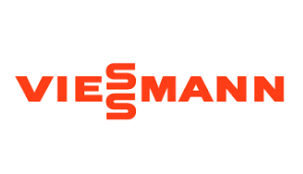 There's a reason why we
have become the market leader
As the European market leader, Viessmann Kältetechnik AG is today the principal manufacturer of temperature-controlled rooms for trade and industry. Clever innovations not only revolutionise the refrigeration technology market, but also offer trend-setting solutions for even the most personalised applications, thus substantiating the company's high technological standards. With over 400 employees currently at the Hof (Upper Franconia) site, we ensure that the Hof production plant manufactures products destined for application areas that require the highest standards, such as gastronomy, the hotel industry or food production and processing. Hygiene primarily plays an essential role in this. As one of the five largest companies of its sector, Viessmann has broken the mould regarding hygiene and developed a unique antimicrobial powder coating (SilverProtec®), used for the first time as standard for all Viessmann coldrooms and deep-freezing rooms, offering long-term protection from harmful micro-organisms.
Quay lại